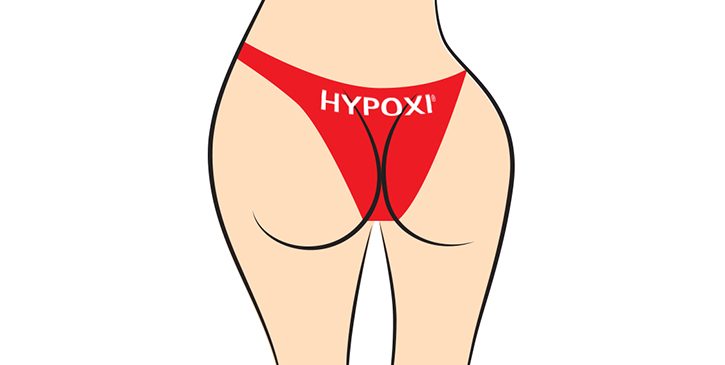 We've all heard that saying you are what you eat, but did you know that also means there's a way you can eat your way to smoother looking skin? Try incorporating these cellulite reducing superfoods into your diet to perfectly complement your HYPOXI sessions! Salmon 
 We know that salmon...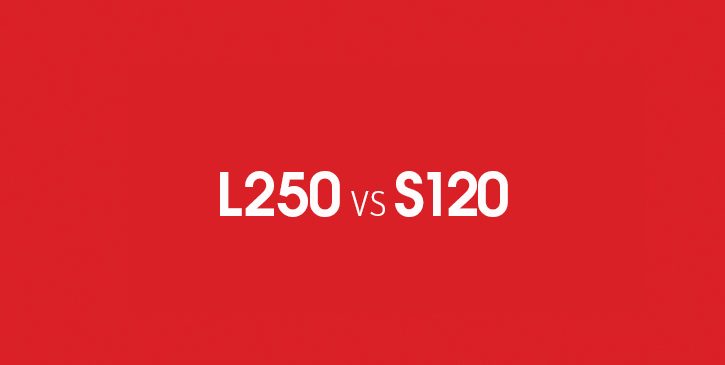 HYPOXI is quite possibly the best workout when you don't feel like working out! If your problem areas are thighs, legs, and butt, you'll be faced with a choice between S120 or L250 machines. To get into one of those machine you'll be fitted with a heart rate monitor below...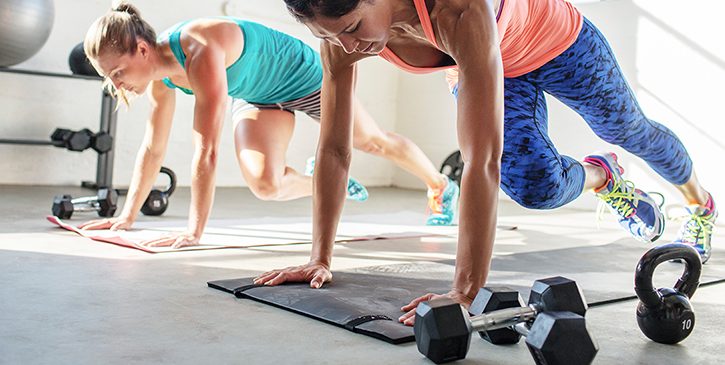 You are at the beginning of the year and you are probably wondering what exercise to do. There are SO many out there and they all cater to various needs. You want to be fit but you also want to be lean. You don't want it to be strenuous yet…